After Hours & Weekend Programs
Kids' Night Out
Ages 6-10 | 5:30-9 p.m.
Looking for a night out? Drop your kids off at the zoo to party like an animal! Kids will enjoy pizza upon arrival, meet animals up close, tour the zoo after hours, make crafts and play games throughout the night.
Daily Tuition: Members: $30 | Non-members: $35
---
Family Edventures
Join us for a family-style learning adventure for all ages! Whether it's touring the zoo, playing games, making crafts, or meeting animals up close, this family-friendly program is perfect for connecting with your loved ones while connecting to nature.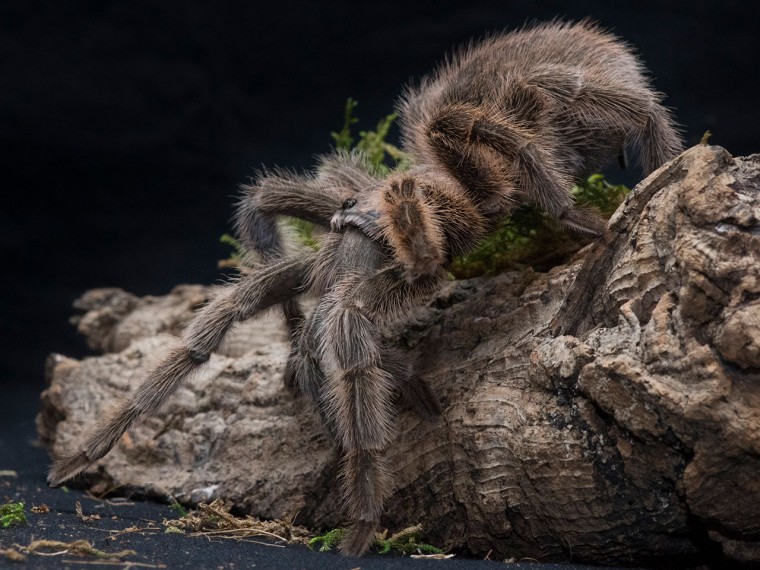 Grossology
Saturday, March 4
Members: $30 per child/adult pair
Non-members: $40 per child/adult pair