Archive:
Feb 25, 2021, 12:00 AM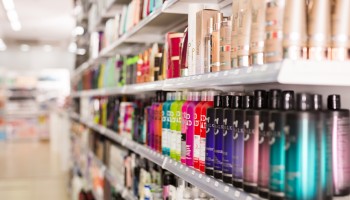 Hair Today, Gone Tomorrow
Ever notice how just washing your hair seems to involve a lot of plastics and harsh chemicals? This week we are discussing "greener" shampoos and conditioners.
Read More »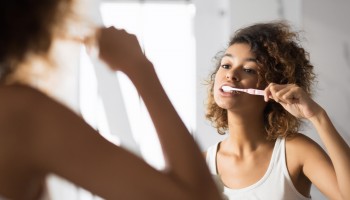 Don't Brush Me Off!
With the average person replacing a toothbrush every 3 to 4 months, over 1 billion toothbrushes are discarded every year in the U. S.
Read More »