Zoo visitors are welcome to bring in their own refreshments with the exception of alcohol. Seating is limited to a few tables in the courtyard and benches around the zoo.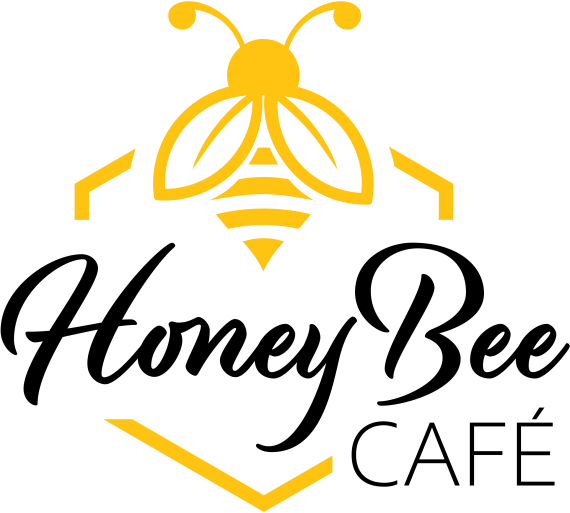 Open daily 10 a.m. - 4 p.m.
Order Ahead!
Skip the line and order ahead! Opt-in for text notifications during the order process and you will receive a text when your order is ready.
Pick-up your order at the HoneyBee Café at your designated pick-up time.
Please Note: In line with our mission, our Food Service does not offer single-use plastic drinking straws. Our fountain and coffee drinks are equipped with sippy lids for your convenience. For guests who have special needs, we have paper straws available by request only and offer re-usable lid and straw sets that fit aluminum cans available for purchase in our Café and Gift Shop. We encourage guests to prefer to use straws to bring their own reusable drinking straws when they visit.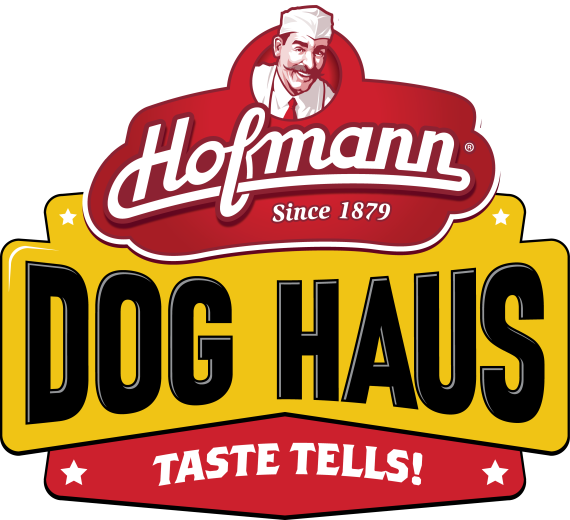 Fall Hours: Saturdays and Sundays 10:30 a.m. - 3:45 p.m.
Located in the courtyard across from Primate Park
Hofmann's - The Official Hot Dog of the Zoo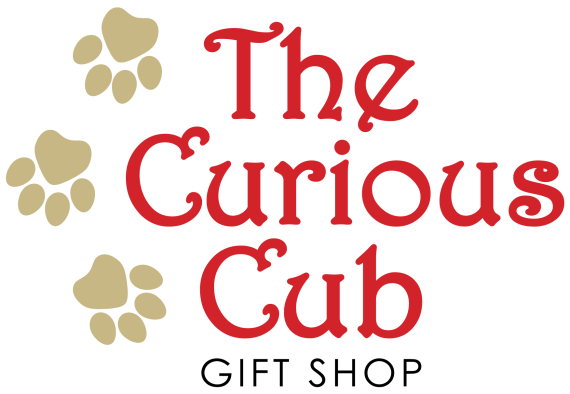 Open daily 10 a.m. - 4:30 p.m.
Remember, your purchases at the zoo directly support the animals of the Rosamond Gifford Zoo!