SAVE THE DATE!
Friday, September 22, 2023 | 6-9 p.m.
The Friends of the Rosamond Gifford Zoo Board of Directors invite you to join us for an elegant, autumn evening celebration with...
delicious, gourmet mix and mingle stations
a bounty of savory hors d'oeuvres
live music
animal greeters
and a live auction with one-of-a-kind items and incredible animal experiences – all to benefit animal care at the zoo and conservation in the wild
This is an evening you won't want to miss!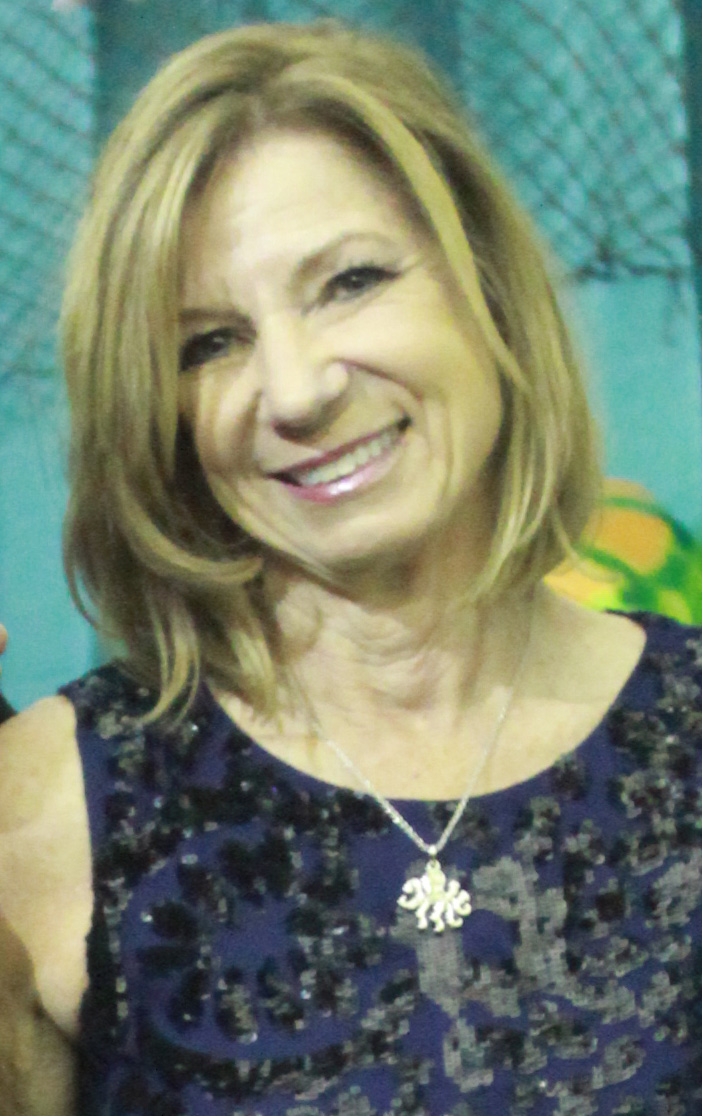 The world is our oyster as long as we take care of our oceans.
Laura Iorio | Friends of the Zoo Board Member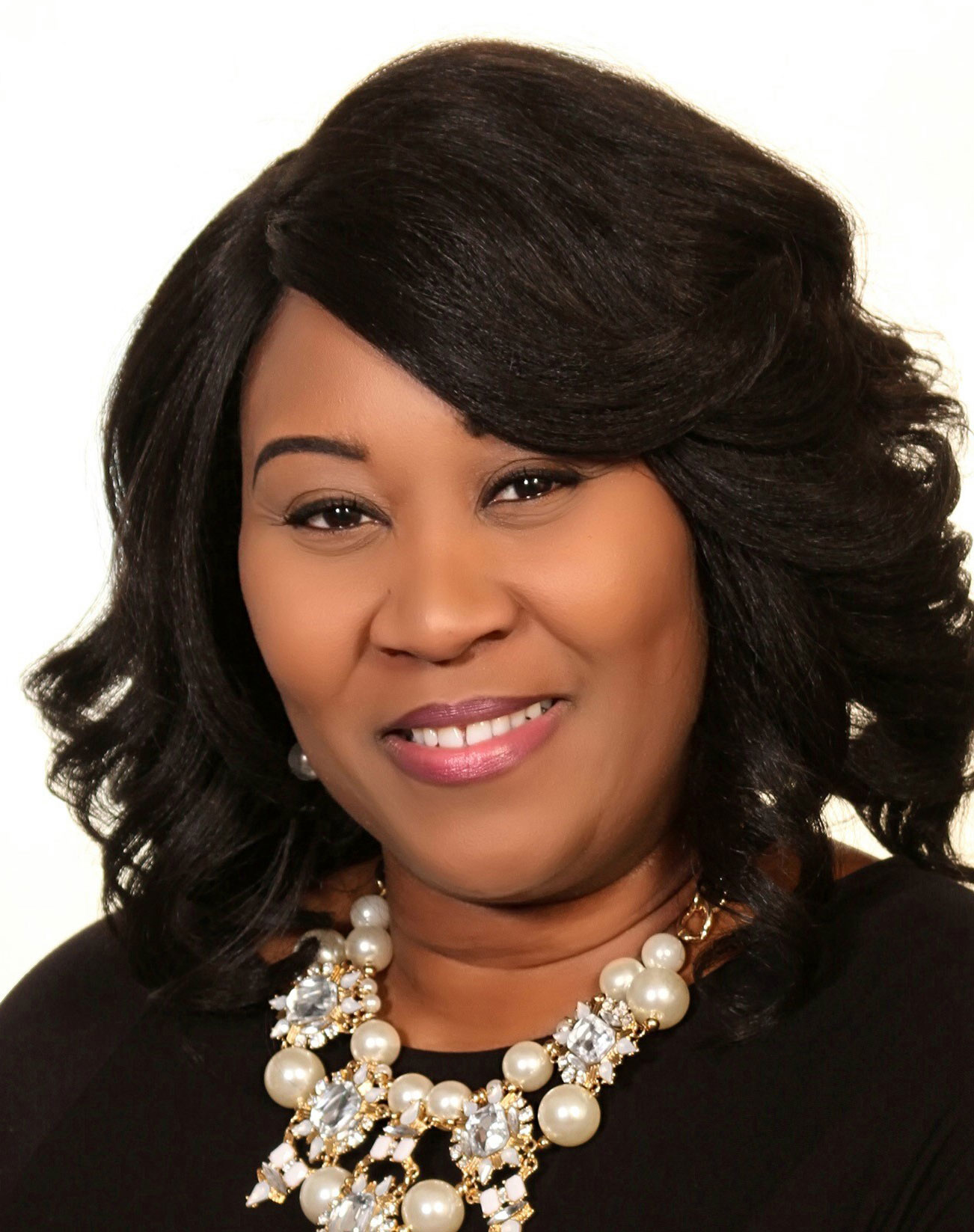 The Rosamond Gifford Zoo is entrusted to care for some of the most vulnerable animals. I have been impressed with the Zoo's commitment to conservation, education and community engagement. It is my hope that our community will find inspiration and enjoyment in all that the zoo has to offer.
Bishop Colette Matthews-Carter | Friends of the Zoo Board Member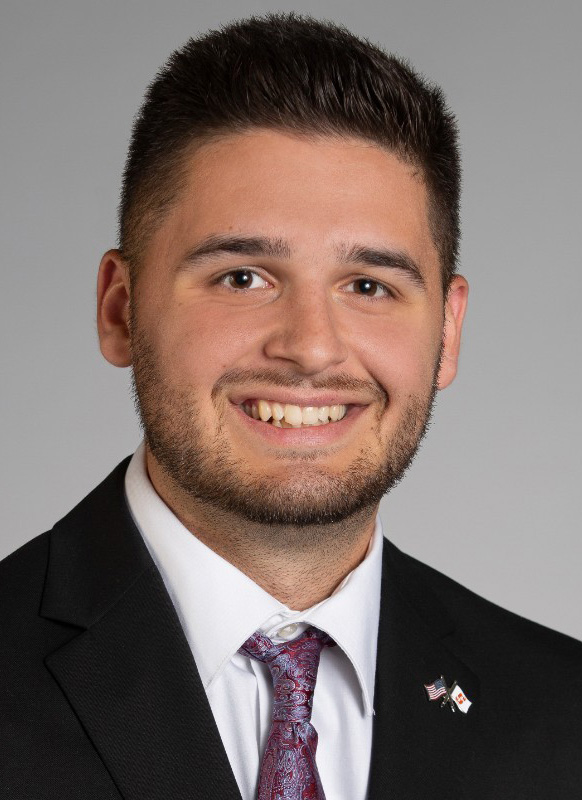 Conservation efforts like the ones the Rosamond Gifford Zoo engage in everyday are the reason I support them and their mission to ensure all wildlife can thrive.
Austin Philleo | Friends of the Zoo Board Member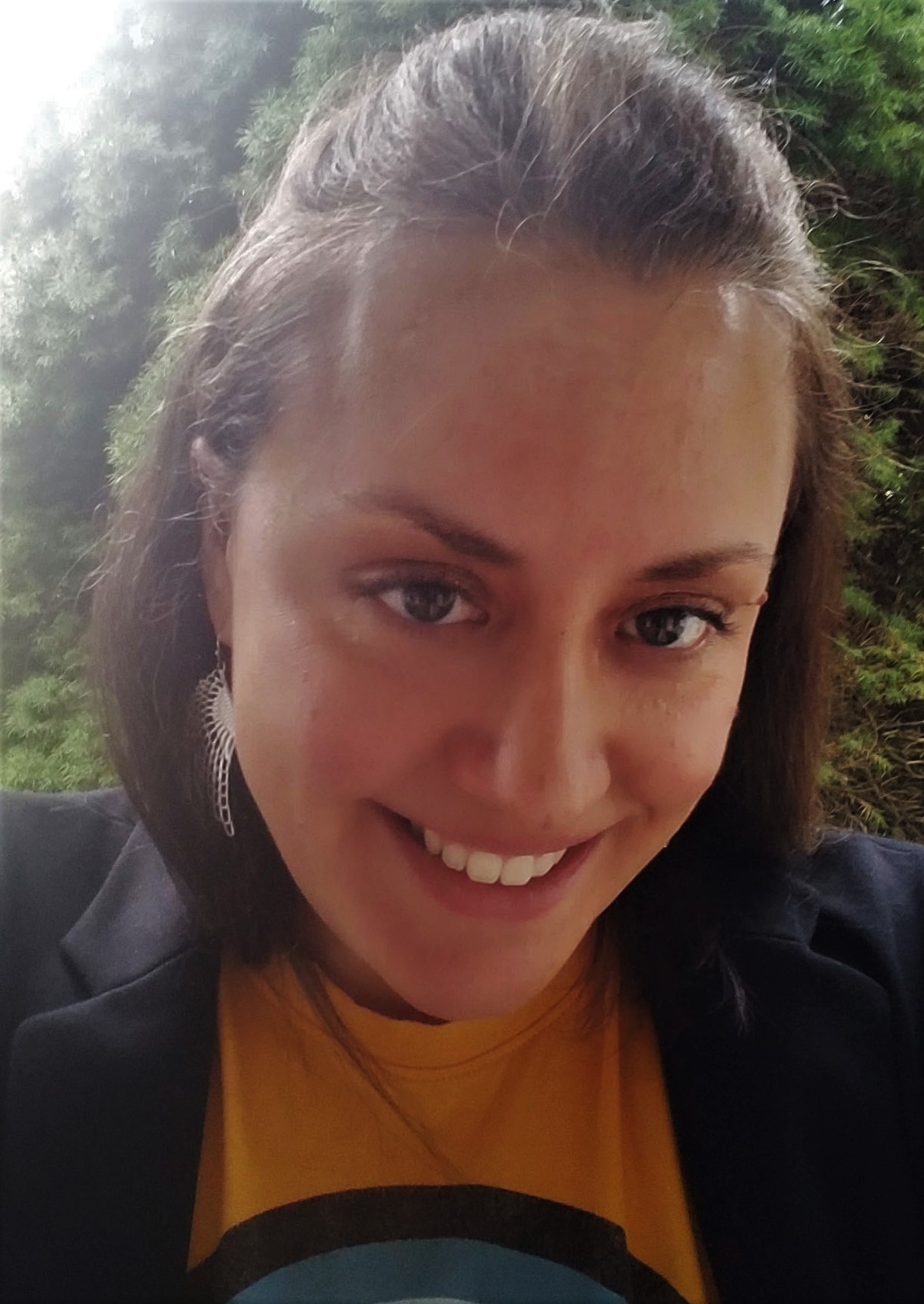 I am proud to support the Rosamond Gifford Zoo and its immense contribution to conservation, education, and community in the Upstate New York and Syracuse area. Seeing the joy it brings to children and adults alike, our zoo is a true treasure that deserves to be celebrated!
Jean Marie Russo | Friends of the Zoo Board Member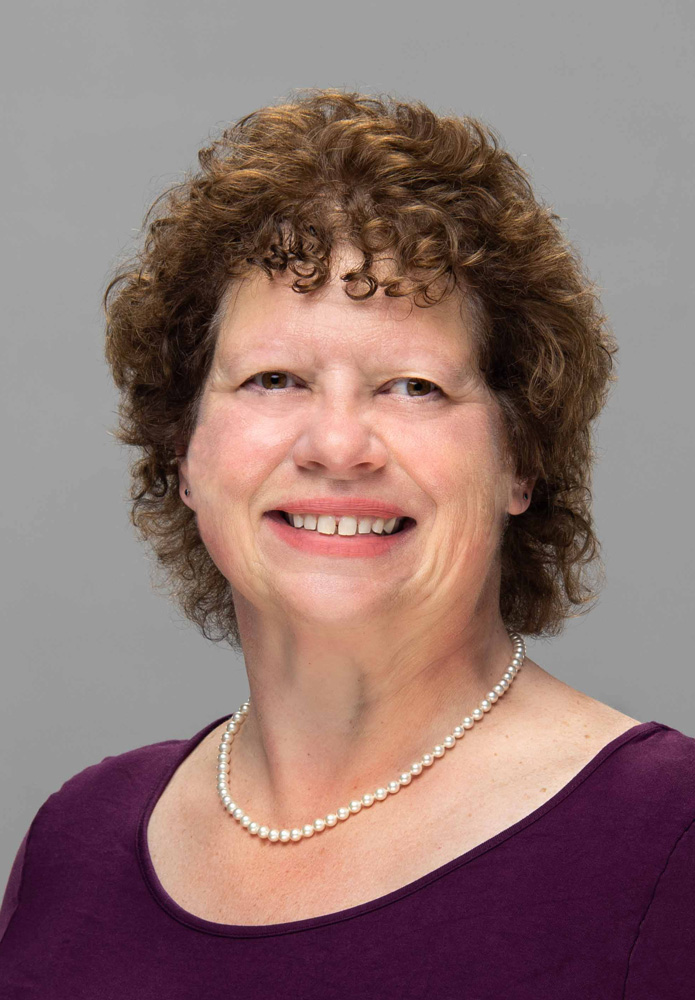 Our world is facing many challenges and conservation education a way to give a voice to animals who are threatened or endangered. The Rosamond Gifford Zoo's Species Survival Program speaks that language, and that is one reason I support their efforts.
Natalie Scavone | Friends of the Zoo Board Member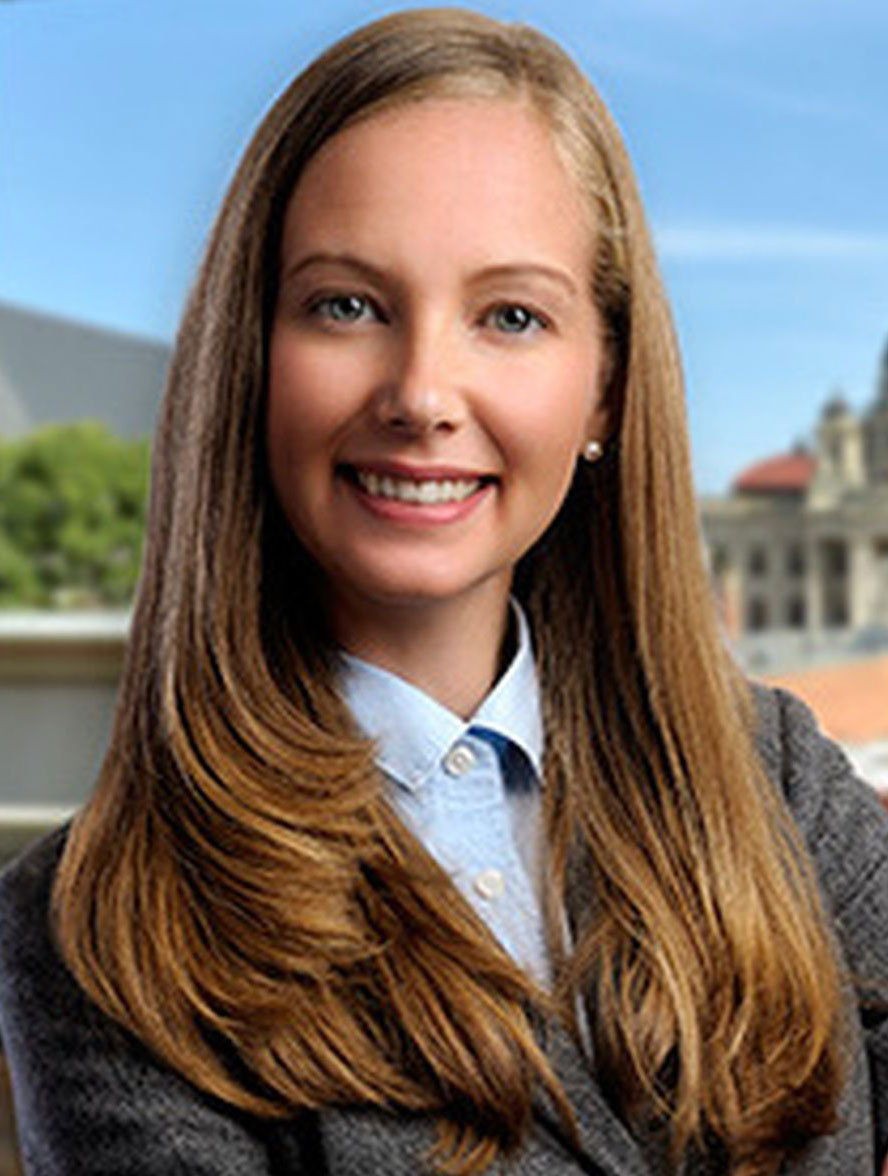 I support the Rosamond Gifford Zoo because it is an excellent place for the community to learn about conservation of animals in an interactive way. My family and I love all of the Zoo events, from Boo at the Zoo to the new winter holiday events. We are so thankful to have the Zoo in our community!
Megan Thomas | Friends of the Zoo Board Member
---
Sponsorship Opportunities
For more information, to sponsor or participate, please contact Heidi Strong, Director of Development at [email protected] or (315) 435-8511 x8526
---
Fall Conservation Ball Gallery 2022