Asian Elephant Extravaganza
Saturday, August 20 | 10 A.M. - 4 P.M.
This annual event celebrates the Rosamond Gifford Zoo's Asian elephant herd and the cultural traditions of their native countries in South Asia. Friends of the Zoo and the zoo's elephant team plan a daylong slate of activities including performances of traditional Indian music and dance, an Indonesian orchestra called a gamelan, demonstrations with our six-member elephant herd and birthday celebrations for our two eldest elephants, Siri and Romani.
---
Sponsorship Opportunities
For more information, to sponsor or participate, please contact Heidi Strong, Director of Development at [email protected] or (315) 435-8511 x8526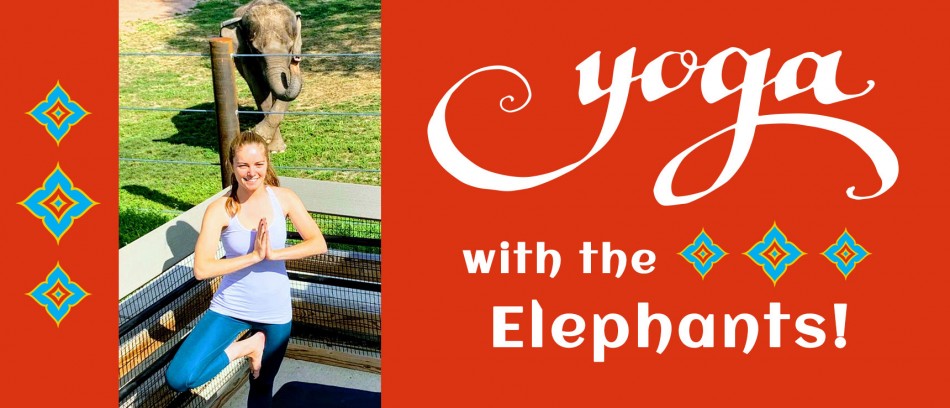 Saturdays and Sundays in August
Love yoga? Love elephants? Then this event is for you!
Join us for a peaceful morning of outdoor yoga at the overlook of Helga Beck Asian Elephant Preserve. Participants will enjoy an hour-long session of gentle yoga followed by a special keeper talk on Elephant Yoga, a special stretching exercise we do with our elephants to keep them fit and flexible! After that you are welcome to enjoy the zoo!
---
Asian Elephant Extravaganza 2021 Gallery